Gifts that Inspire
A global leader in design, Nambé has been recognized for its award-winning designs for more than 65 years. Each Nambé design captures the essence of timeless beauty, artistic integrity and uncompromising quality, which has become synonymous with the brand's collection of serveware, barware, home décor, jewelry and gift items. Nambé lends itself beautifully to customization and is destined to become an office treasure or a family heirloom, making it the ideal choice to match your gifting needs.
Contact us
Make it personal
From classic monograms to thoughtful messages, personalize
your favorite Nambé piece for a one of a kind gift.
NAME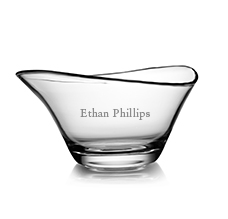 LOGO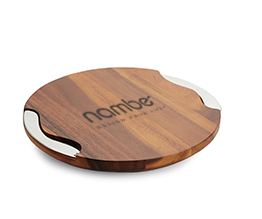 Monogram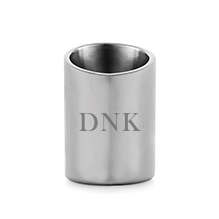 Custom Message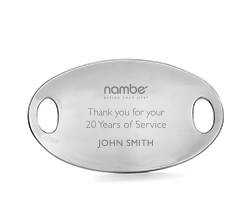 Custom Awards Available
Nambé has partnered with Society Awards to bring its celebrated design heritage to a collection of limited edition trophies. Nambé + Society Awards creations are the world's first and only designer brand-name awards. Each trophy in this collection is a thoughtful expression of timeless, Nambé style. Nambé + Society Awards trophies are individually numbered and arrive in custom, silver gift boxes – exclusive to this collection.
Tempo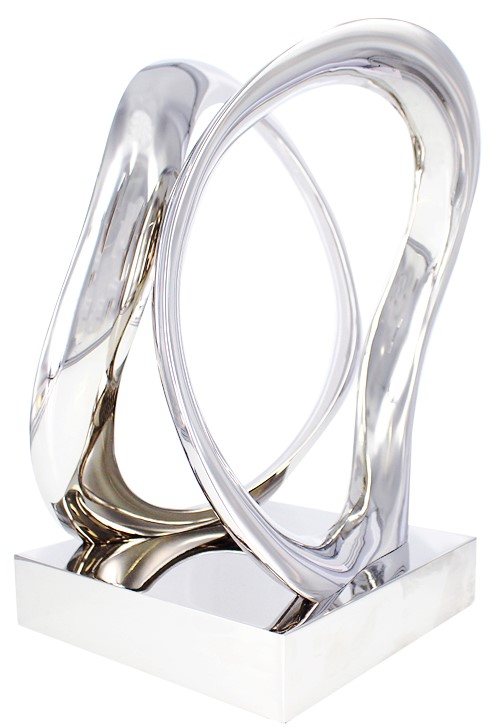 Angel

Lark