GIFTS THAT INSPIRE
A global leader in design, Nambé has been recognized for its award-winning designs for more than 65 years.
Each Nambé design captures the essence of timeless beauty, artistic integrity and uncompromising quality, which has become synonymous with the brand's collection of serveware, barware, home décor, jewelry and gift items.
MAKE IT PERSONAL
From classic monograms to thoughtful messages, personalize your favorite Nambé piece for a one of a kind gift.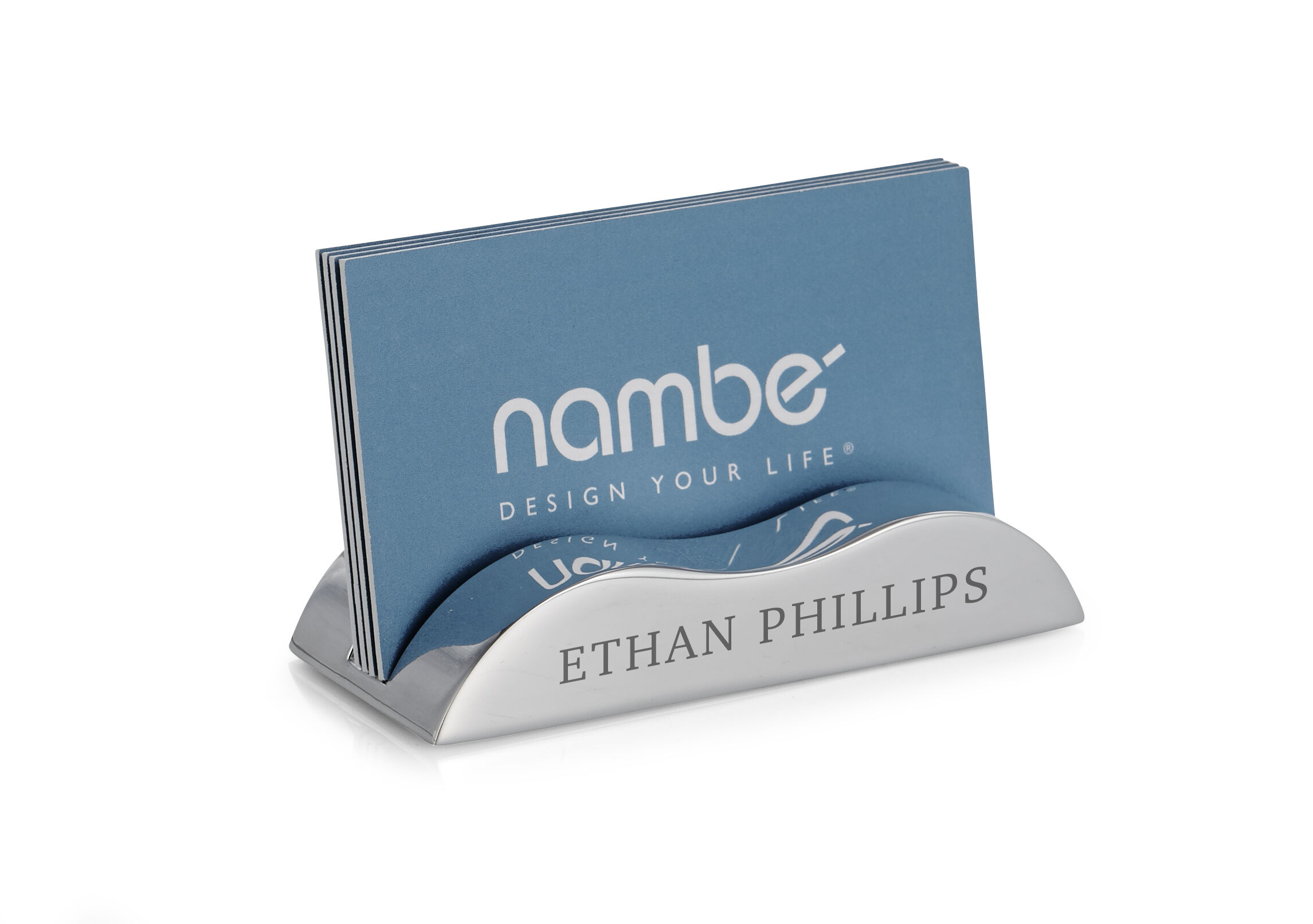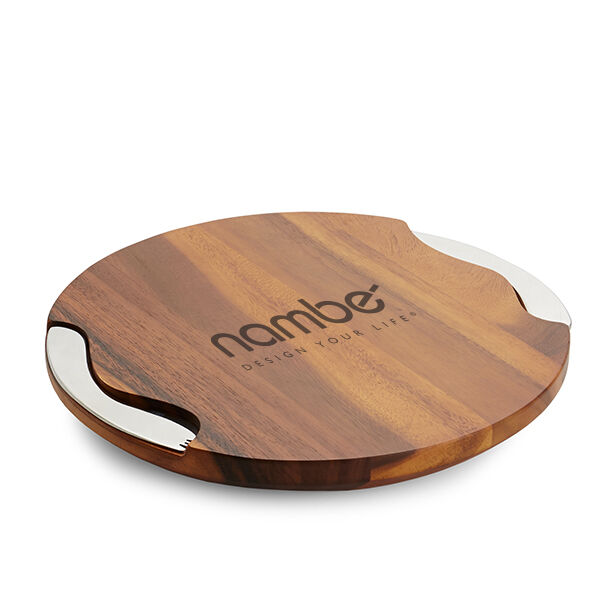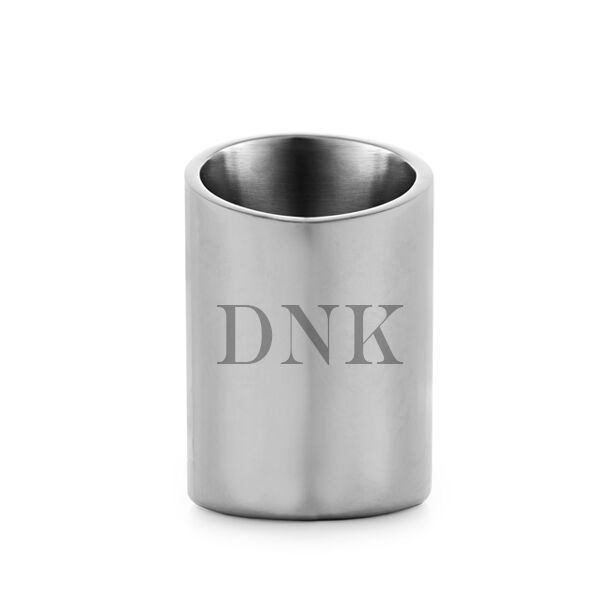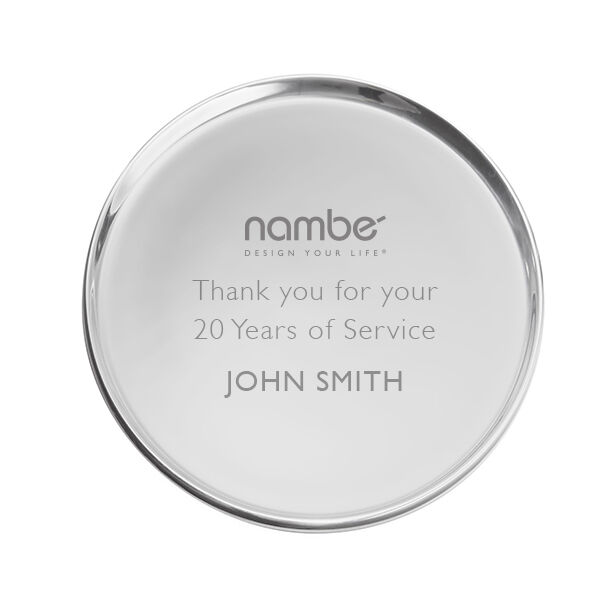 Features and benefits of nambé alloy.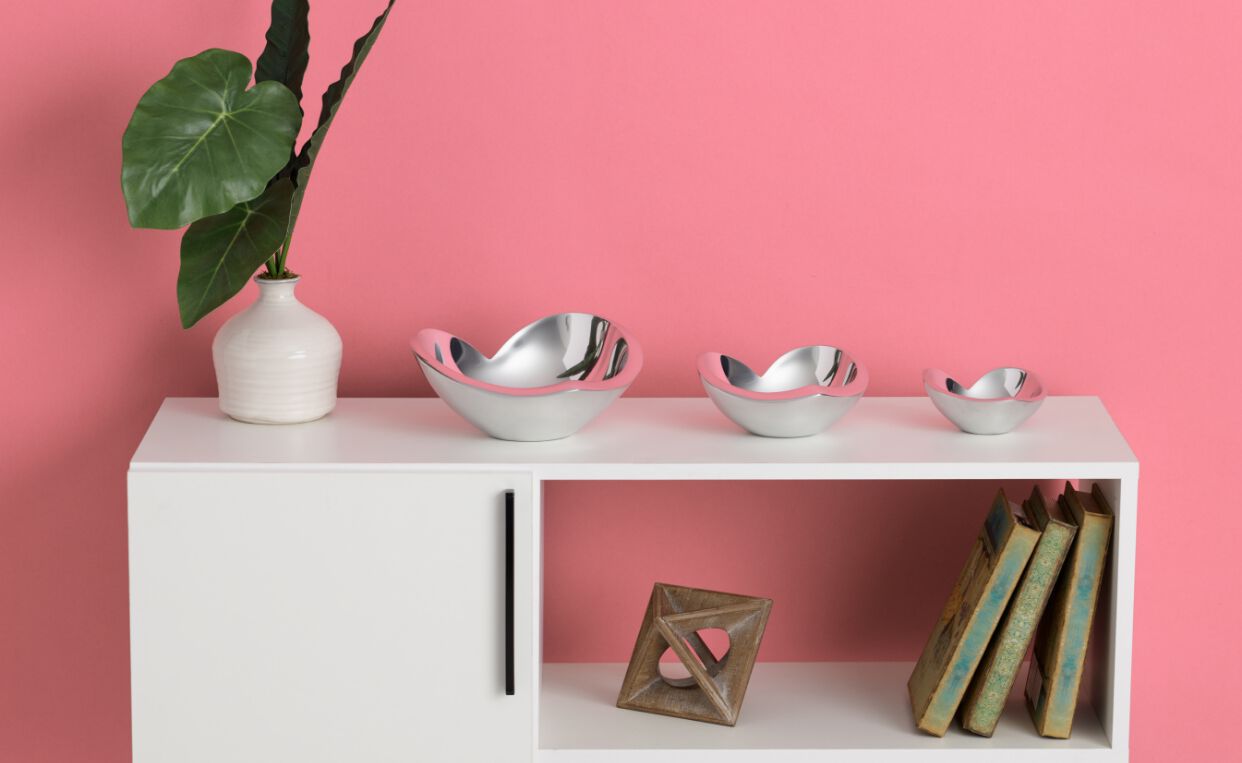 Nambé has partnered with Society Awards to bring its celebrated design heritage to a collection of limited edition trophies. Nambé + Society Awards creations are the world's first and only designer brand-name awards.
Each trophy in this collection is a thoughtful expression of timeless, Nambé style. Nambé + Society Awards trophies are individually numbered and arrive in custom, silver gift boxes – exclusive to this collection.
Tempo
Nambé Tempo was named for its visual allusions to music. Two curving rings create a striking appearance of rhythmic movement with their highly-polished, gleaming surfaces.
Angel
There is no muse more classic for a trophy than the angel. In this incarnation, we see the classic form from a wholly-fresh viewpoint.
Lark
Nambé Lark, with its graceful, skyward-reaching form, was named for a playful and energetic character. The award's namesake songbird is known for its duality – a ground-dwelling, flight-capable species.
FOR INQUIRIES OR TO PLACE AN ORDER CONTACT